We focus on human-centric and ethical AI.
We value open and honest communication with our team and our clients.
We stand by our product and our commitments.
Employees are our greatest asset.
We pride ourself in customer focus, product-driven innovation.
We celebrate diversity of people, opinions, and viewpoints.
We strive to create a sustainable culture of work life balance.
We treat people with dignity.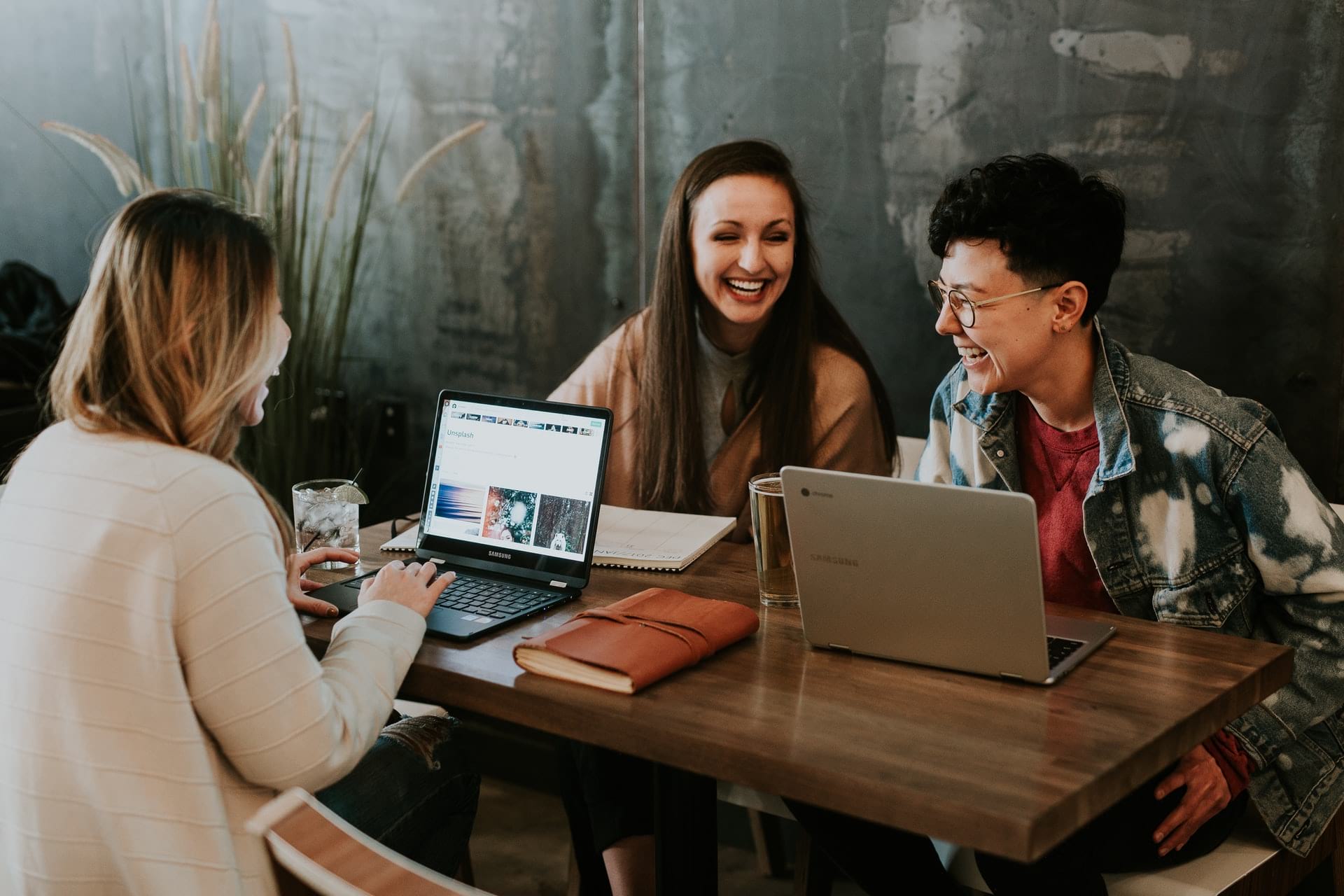 Radius AI

|

Phoenix, AZ

|

Seattle, WA

|

Remote
We are seeking computer vision interns to work as part of an innovative and hands-on team at Radius AI. You will be part of our core research and engineering team and help develop tools and techniques for detecting and segmenting store products in images and videos. Our goal is to build automatic checkout systems. We welcome PhD students in computer science, applied math, electrical engineering, or similar, with a strong background in computer vision, machine learning, and python programming. Experience with OpenCV, PyTorch, and TensorFlow and publications in major computer vision conferences will be a plus. If interested please contact  [email protected].